Call Us Today:
+44 (0) 207 491 7103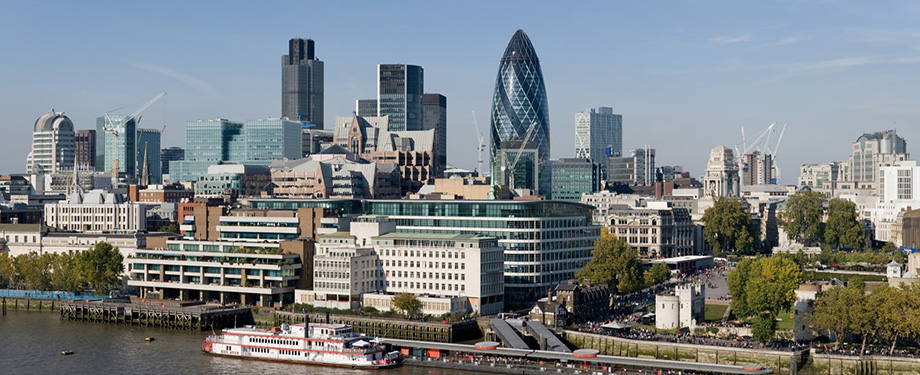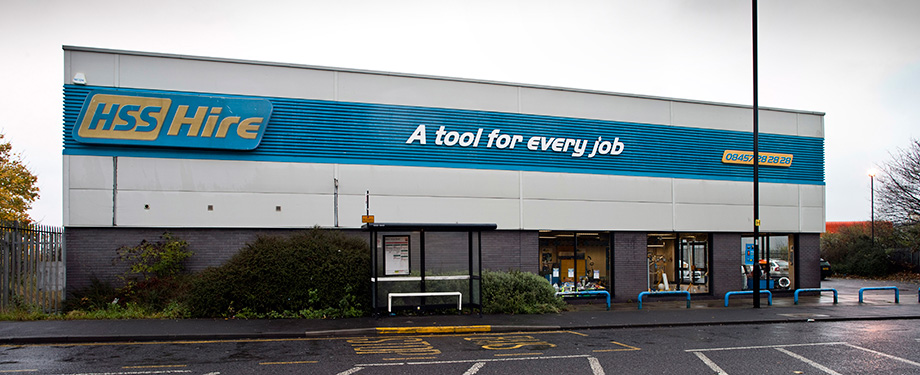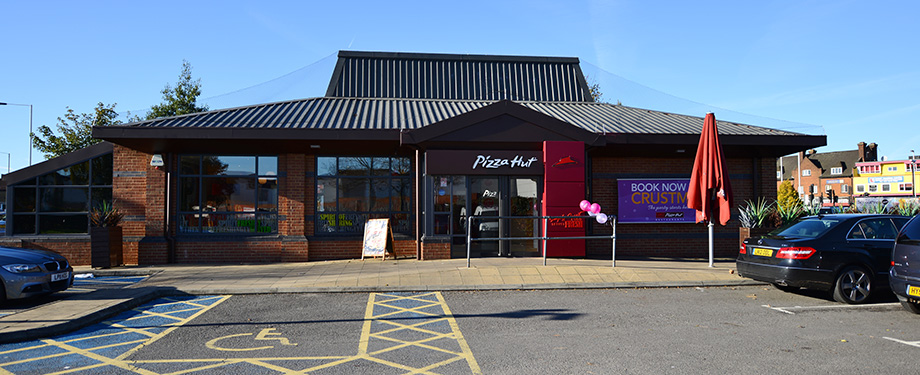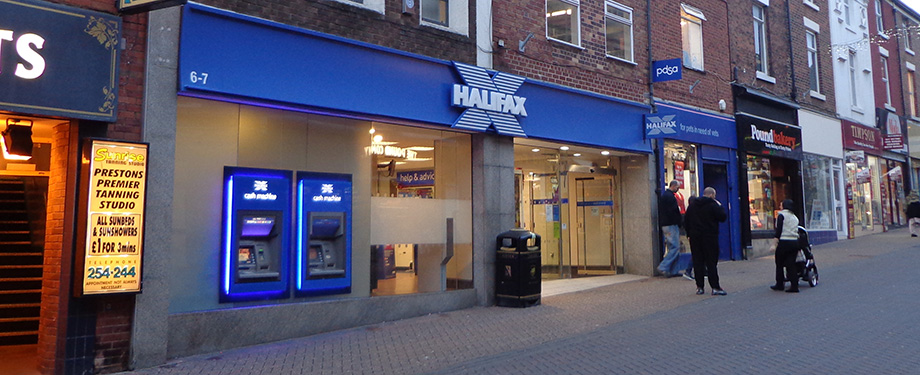 LSG Real Estate
LSG Real Estate is an investment company founded in 2013 as part of the LSG Holdings group with a mandate to invest in prime commercial properties in the United Kingdom.
LSG Real Estate invests on behalf of family offices and HNW individuals with a long-term view, allowing its portfolio to grow and deliver value to its investors both as a running yield and as long-term capital growth. The company will prosper along with its investors by developing and growing successful businesses.